Pittsfield, NH 03263

return to pauloman.com homepage
---
Paul Oman's Pittsfield, NH
Civil War Monument Sites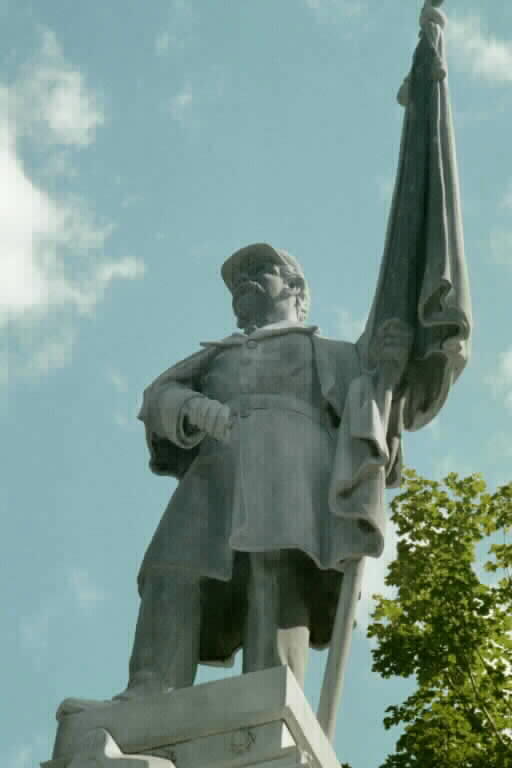 "To all her sons who enlisted to defend
and perpetuate the Union, Pittsfield dedicates
this monument."
Pittsfield, NH - Pittsfield Civil War Monument Site
Pittsfield, New Hampshire and Pittsfield's Civil War Monument
copyright 2013 PITTSFIELD NH - paul oman
---
Appropriate Audio
---
PDF file with information on all the soldiers' names on the Pittsfield Monument:
---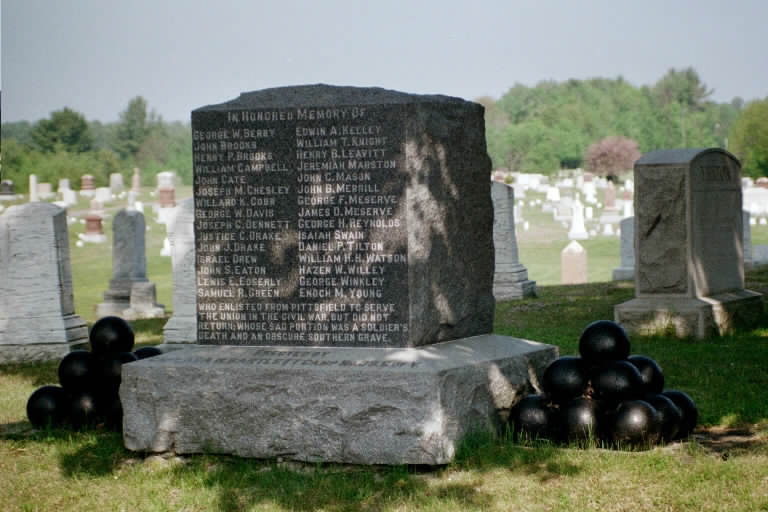 photo by Paul Oman - 603-435-7199
Pittsfield, NH 03263
(permission to download and use this image
is granted by the photographer)

---
Article on the 12th NH regiment - (www.pauloman.com/civilwar.html)

NH and Pittsfield, NH Civil War stats -(www.pauloman.com/cwstats.html)

Info on the men listed on Pittsfield's Civil War monument -(www.pauloman.com/monument.html)

More info about certain people on both of Pittsfield's CW markers - written as Memorial Day and Vet. Day articles -(www.pauloman.com/memorialday.html)
---
---
---

site sponsor -- Pittsfield based - Progressive Epoxy Polymers, Inc.
---
return to pauloman.com homepage
---
"If we must disagree, let's disagree without being disagreeable."
Lyndon Baines Johnson Source:Remarks to US Senators, 1965

---
---