NORTHWOOD NH
Pittsfield NH /Northwood NH - (find us on BING)
Index of Interesting Non-Commercial Links
and Information for Northwood, New Hampshire - NH - zip code 03261
Northwood, New Hampshire - 032631- homes, jobs, history. Non-commercial, non-government, private homeowner's town Northwood web site
Northwood NH - Non-Commercial Links Info Northwood NH
Northwood, New Hampshire - 032631- homes, jobs, history. Non-commercial, non-government, private homeowner's Northwood web site.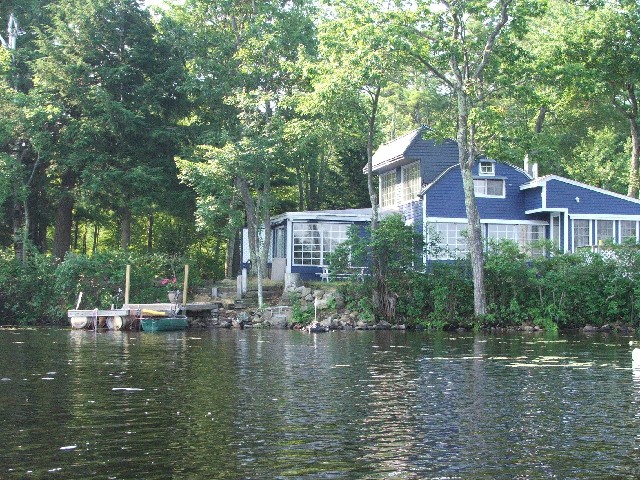 "At Home on the Lake"
Lakeside Living in Northwood.
Rent this lakeside cabin by the night - call 603 435 7199
copyright 2013 northwood nh - paul oman
Pittsfield and Northwood New Hampshire have their own web site - PITTSFIELD - NORTHWOOD NH
---
Welcome to Northwood, NH -- zip code 03261
This page is dedicated to directing you toward internet articles on various aspects of this community. It is a non-commercial, non-government web site with lots of pictures and local insider information. It is created and maintained by a Northwood, NH property owner in his spare time, just for the fun of it. We hope you enjoy it!
---
Northwood is approximately midway on Route 4 between the coastal sections of New Hampshire (Porthsmouth and I-95) and the mid state area defined by Concord, the state capital. Folks in Northwood have jobs in Concord, along the seacoast, and a lucky few, work in town or locally. Route 4 in Northwood is known as Antique Alley. It is full of antique shops with lake views along the way. The community has 5 lakes. Harvey Lake is next to the smallest. - Click Here for a Harvy Lake photo tour. The link also includes climate and weather data for Northwood.
There is a lot more to the community than the strip along Route 4 that everyone uses as they pass through the town or use the communities shops, store and schools (which are also located along Route 4). Old, historic Northwood consisted of several small subcommunities, now blended together. Today, the original Main Street and old city center are just a turn-off on Route 4.

For over 100 years, an American flag has been planted on a submerged rock in the middle of Harvey Lake. It is a delightful custom and a glimce into the true New Hampshire lifestyle. During the summer of 2009 some Pinhead decided to use the flag for target practice. Click Here (Harvey Lake Northwood NH) for a picture.
Northwood's most famous 'landmark' is Johnson's Seafood and dairy bar, located, of course, on Route 4. The food and ice cream are first rate and the place is packed on weekends. There is an interesting mural inside the restaurant showing the old Johnson dairy farm and restaurant. The date proudly displayed in the mural is a mistake. It should be ten years later than shown (1950's not 1940's) - but the owners decided not to change the finished mural. Many of the teenage girls in Northwood have worked at Johnsons over the past five decades as sort of a right of passage. More a than a few have found love working at Johnsons and there are tales of many 'happy ever after' marriages between the girls and the male teenage councilors from local summer camps that used to surround the community.
---
"There is nothing nicer than experiencing early morning on a bright summer day at a New Hampshire lake. My own experiences at 100 acre Harvey Lake in Northwood, NH illustrates that point well.
Mid summer in New Hampshire can be nasty. The humidity is always high and the temperatures are generally in the 80s. The dark thick trees and plants, along with the well insulated, non-air conditioned houses absorb all the heat and humidity and radiate it back at you by mid-day. Except for sitting in the shade sipping on some sweet ice tea, outdoor activities such as yard work or gardening can be most uncomfortable.

But lakeside life is much better, especially on the down wind side of the lake.There is generally a breeze, hopefully light and refreshing and not blowing too hard. This is in sharp contrast to the hot stillness found everywhere else, places shielded by vegetation and hillsides. There is a coolness too, given off by the water and carried by the breeze that is refreshing.

And in the early mornings the scenery is easy on the eyes and ears. No loud motorized crafts loaded with children screening in glee and leaving behind wakes to rock boats, slam against shorelines and ruffle the surfaces of where lake meets land. The mornings are generally filled with silently moving crafts occupied by a silent fisherman or two patiently sampling the water for fish. Ducks and other marine birds, often with their young swim by undisturbed. And on some days the cry and the deeply submerged body of a loon or two add to the landscape.

Add to that a comfortable chair on the shore of the lake and perhaps the smell of bacon from a nearby kitchen. The pull of the not too hot, not too cold, lake water with its rocky but sometimes mucky, watch your step, bottom is what summer down time is all about. Harvey Lake summers."
Check Back in the Future for More Northwood NH links
---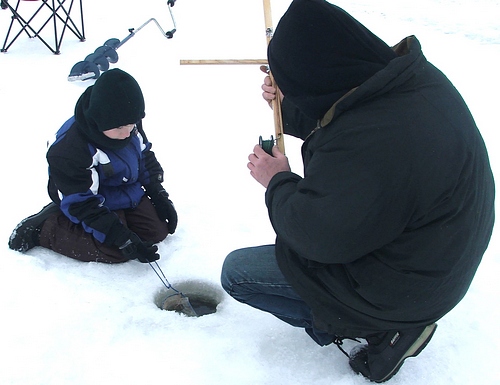 Ice Fishing on Harvey Lake - Northwood NH


still more...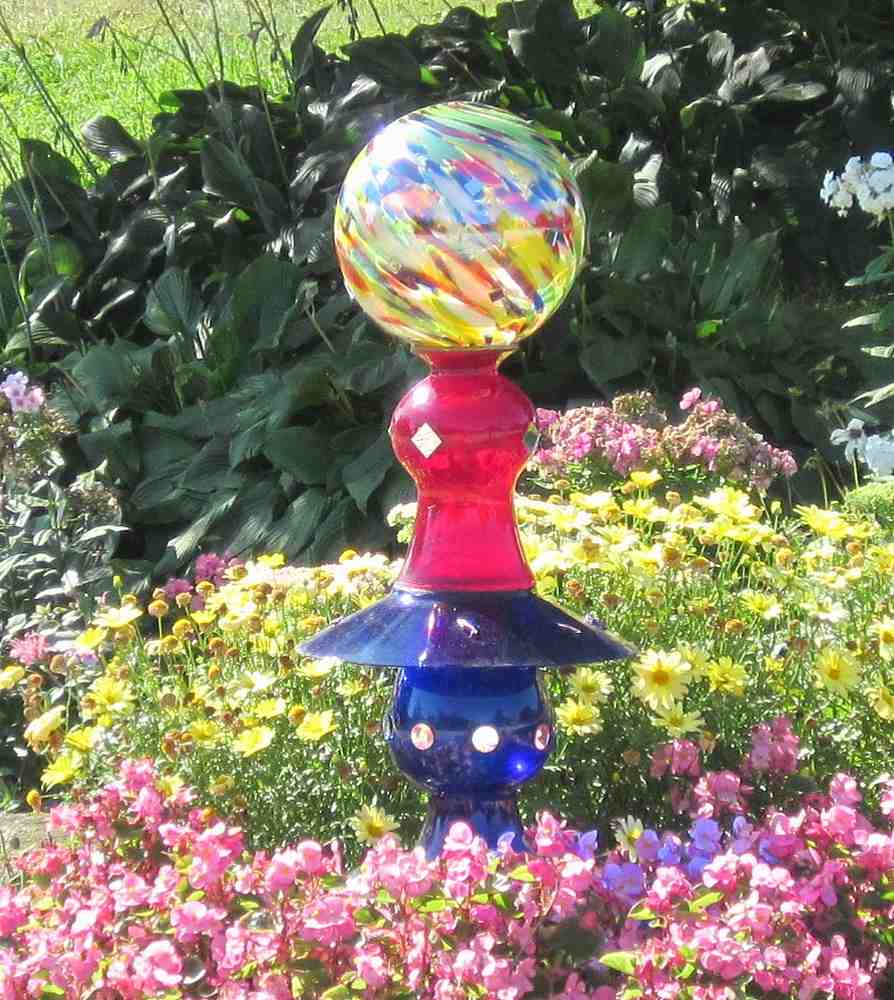 Visit our nearby Pittsfield NH friends at
New Hampshire Glass Sculptures
Another GENERAL INFORMATION website
(www.pittsfield-northwood-nh.com --- about Pittsfield NH and Northwood, NH)

---
---
#####
Northwood, New Hampshire NH 03261 Harvey Lake Paul Oman
Homes, schools, businesses, pictures, links from the Town of Northwood, NH
---
Northwood NH - Non-Commercial Links Info Northwood NH
Northwood, New Hampshire - 032631- homes, jobs, history. Non-commercial, non-government, private homeowner's Northwood web site.

---