Pittsfield, NH 03263

return to pauloman.com homepage
---
NORTHWOOD NH
Crime in The Town of
Northwood, NH
Vandals Shoot the American Flag
Northwood, NH
Harvey Lake - Northwood, NH
Summer 2009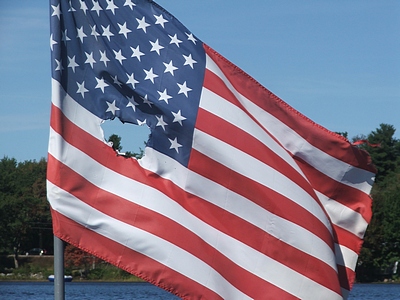 ---
Digital Photos
by
Paul Oman
Homes, schools, businesses, pictures, links from the Town of Northwood, NH
---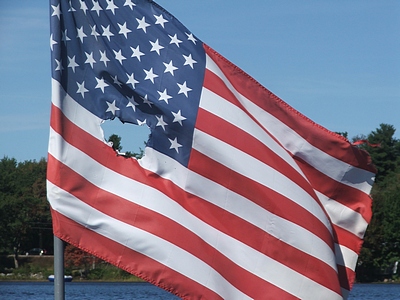 Northwood, NH -- Crime on Harvey Lake
Northwood, New Hampshire - Flag attack on Harvey Lake - Northwood NH

Criminals of the worst kind apparently decided the American flag would make a fine target. The flag is situated in the middle of 95 acre Harvey Lake in Northwood, New Hampshire. The "attack" was made during the 2009 summer season.

For about 100 years an American Flag has been placed into a hole in the top of a submerged rock in the middle of Harvey Lake in Northwood. It is displayed from Memorial Day to Labor Day.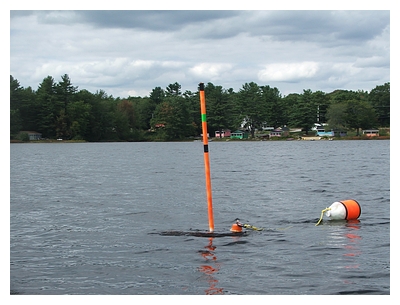 Winter time marker - Sept. 2010
---

More Of Northwood, New Hampshire's Harvey Lake
The show continues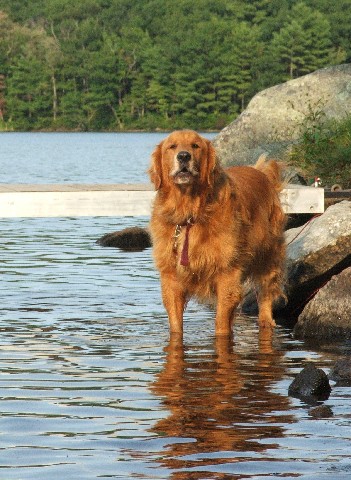 ---
---
---

site sponsor -- Pittsfield based - Progressive Epoxy Polymers, Inc.
---
return to pauloman.com homepage
---
"If we must disagree, let's disagree without being disagreeable."
Lyndon Baines Johnson Source:Remarks to US Senators, 1965

---
---